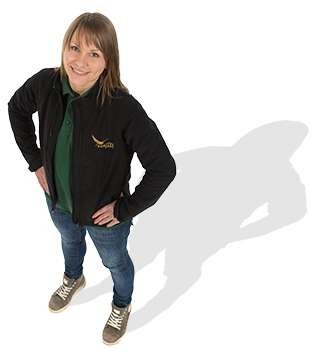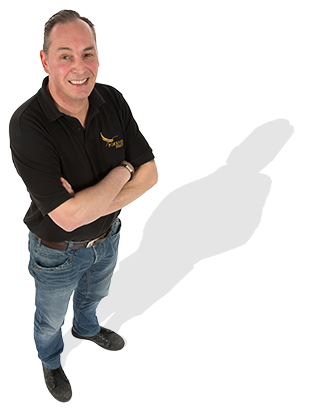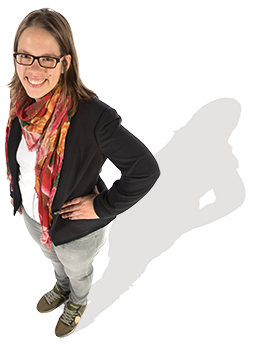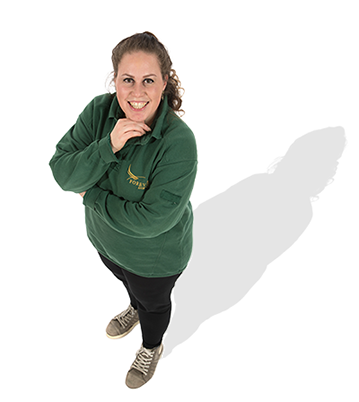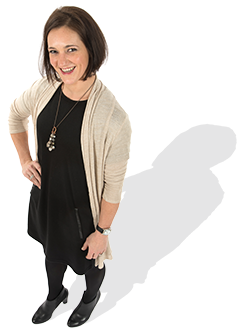 Making a difference, every day again
Maaike explains how each package starts out, how the unique 'pick by light' system works and how we make a masterpiece of every package...
Each package goes through an entire process before it is shipped. Dennis explains this to you in detail until the order is complete...
Teamleader Warehouse
Order Fulfillment
Every day, Katarzyna checks the weights and dimensions of bulk batches that are transported to our customers.
We employ nearly 100 people per day coming from social employment. Paul gives you an idea of what these special people do at our company...
Supervisor social EMPLOYMENT
Sabine explains our policy. This is mainly about passion for your work, and we have translated it into SMILE. Here, you can see what that means to us. If it appeals to you, come work with us!
Our products are made in America, but each country has its own laws and regulations. Iris will explain to you how we handle all this complexity...